Established 1997. Proudly Dubai
For those that ebb and flow with the shoreline 
Live a natural life but seek surprise 
For the style seekers, the sun-loving, 
The sophisticated the all-natural. 
There is now a clothing that fits your lifestyle.
featured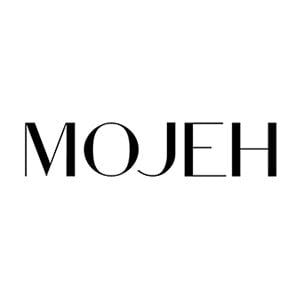 FÁCIL BLANCO
FASHION FOR LIFE
[n.] opposite of "fast fashion"
the ethos of crafting clothing from quality materials and tailoring them to last for years to come.